For a single institutional subscription, all the members of the HR function within the institution are able to enjoy the following benefits:
National Conference
UHR's annual conference, held in May, is our biggest event and presents a great opportunity to gain professional updating and learn from and network with colleagues, attracting some 250 UK, Ireland and overseas delegates. The members delegate rate is significantly less than for non-members (substantially subsidised, thanks to the sponsorship our conference attracts). Information is available on the UHR web site, through which bookings may also be made nearer the time.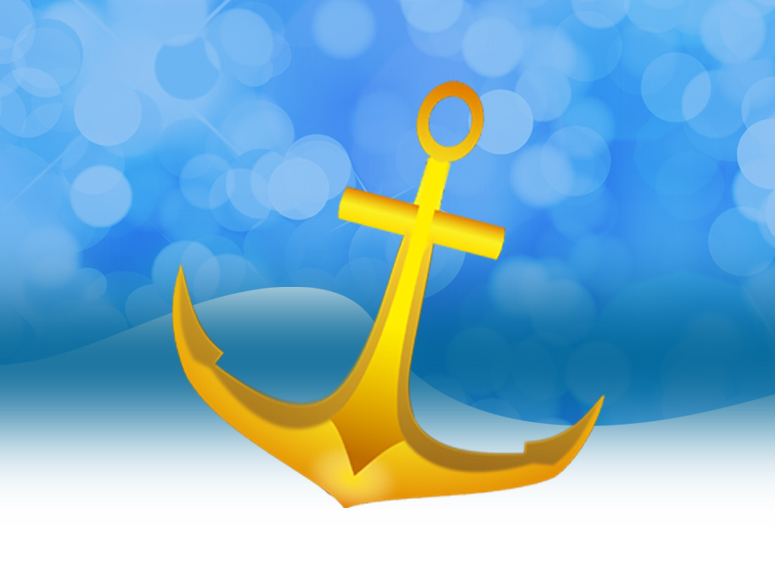 UHR Groups
As an HR Director or equivalent, you will be able to attend the regular UHR group meetings organised for your area.  You may want to contact the Chair of your group to ensure that they include you on mailings about group meetings. You can find the current Chairs, who each have a seat on the UHR Executive on the Groups and Regions page. Most regions also run groups for Deputy Directors, or for HR B practitioners, and all have an Engagement and Wellbeing special interest network. Some regions have other special interest groups for e.g. reward and international practice.
Mentoring
UHR operates a mentoring framework for HR staff, details of which are available from the CPD Manager. You can find out more on the mentoring pages. 
Liaison with other professional bodies
UHR, as a body able to speak collectively for the personnel professionals in Higher Education, also maintains senior level contacts with a range of agencies, such as:
For example, we work with other sector bodies to respond to opportunities and challenges such as government consultations and inquiries, regulatory changes and UK wide events e.g. Brexit.
Beyond the UK, UHR also maintains an active link with CUPA-HR in North America and with the Association of Commonwealth Universities HR Network.
Cari - Wellbeing Consultation and Support
The team at Cari Wellbeing provide an online wellbeing consultation and confidential personalised wellbeing support to UHR members. An initial survey and the team's entire approach is based around the neuroscience of wellbeing, and depending on your needs can include workshops, one-to-one consultation, brain exercises and more. Visit the Cari website to take advantage of a free initial consultation and to learn more.
UHR subscription rates
Our annual subscription rates are currently (per annum, excluding VAT):
Band 1 - £620 (annual turnover up to £20m)
Band 2 - £775 (annual turnover £20m to £100m)
Band 3 - £1,085 (annual turnover £100m to £200m)
Band 4 - £1,540 (annual turnover £200m to £400m)
Band 5 - £1,850 (annual turnover more than £400m)
If you have queries about any aspect of UHR, you can contact the UHR Executive Director, Helen Scott, email: helen@uhr.ac.uk or telephone 01273 557425.